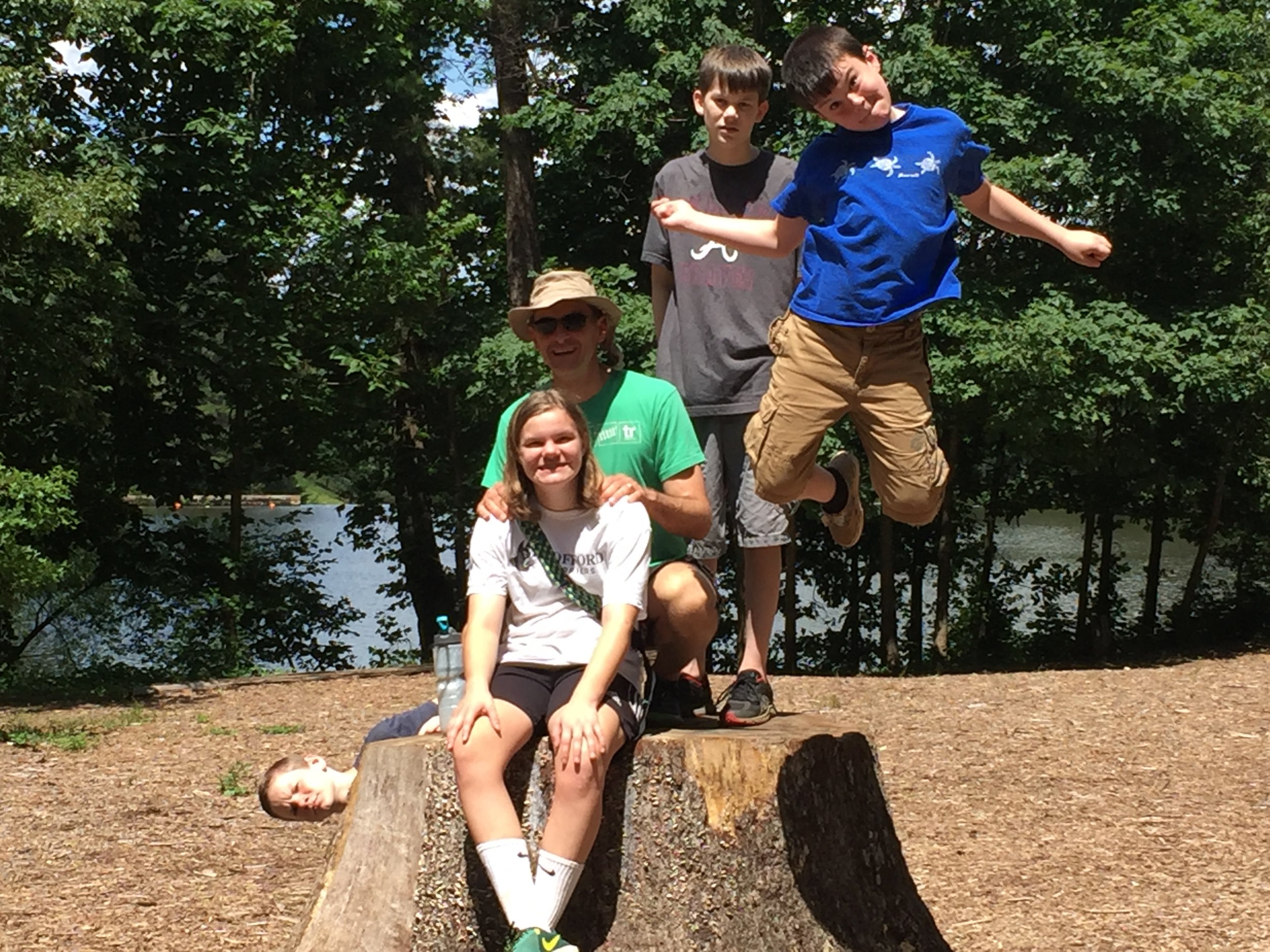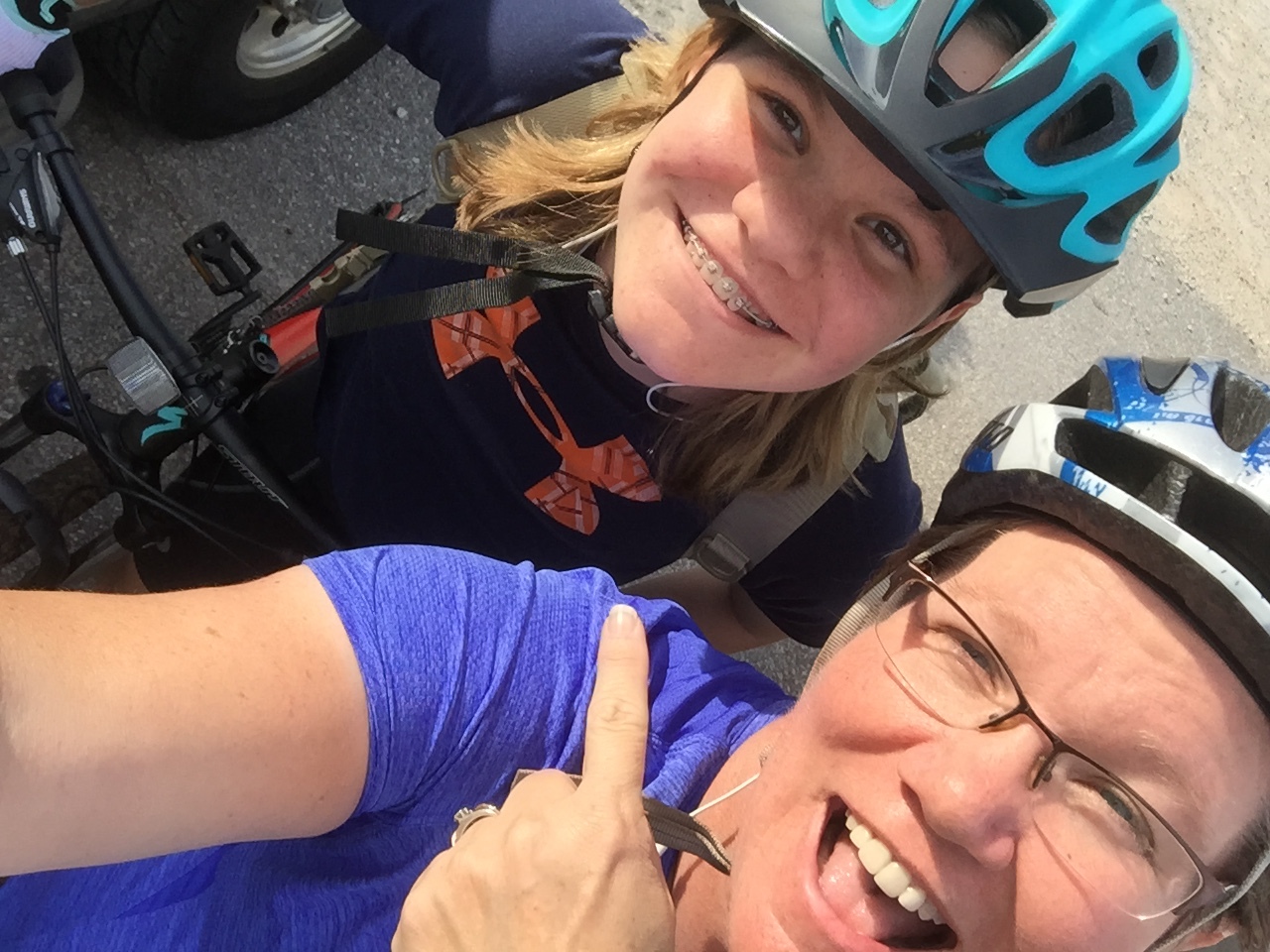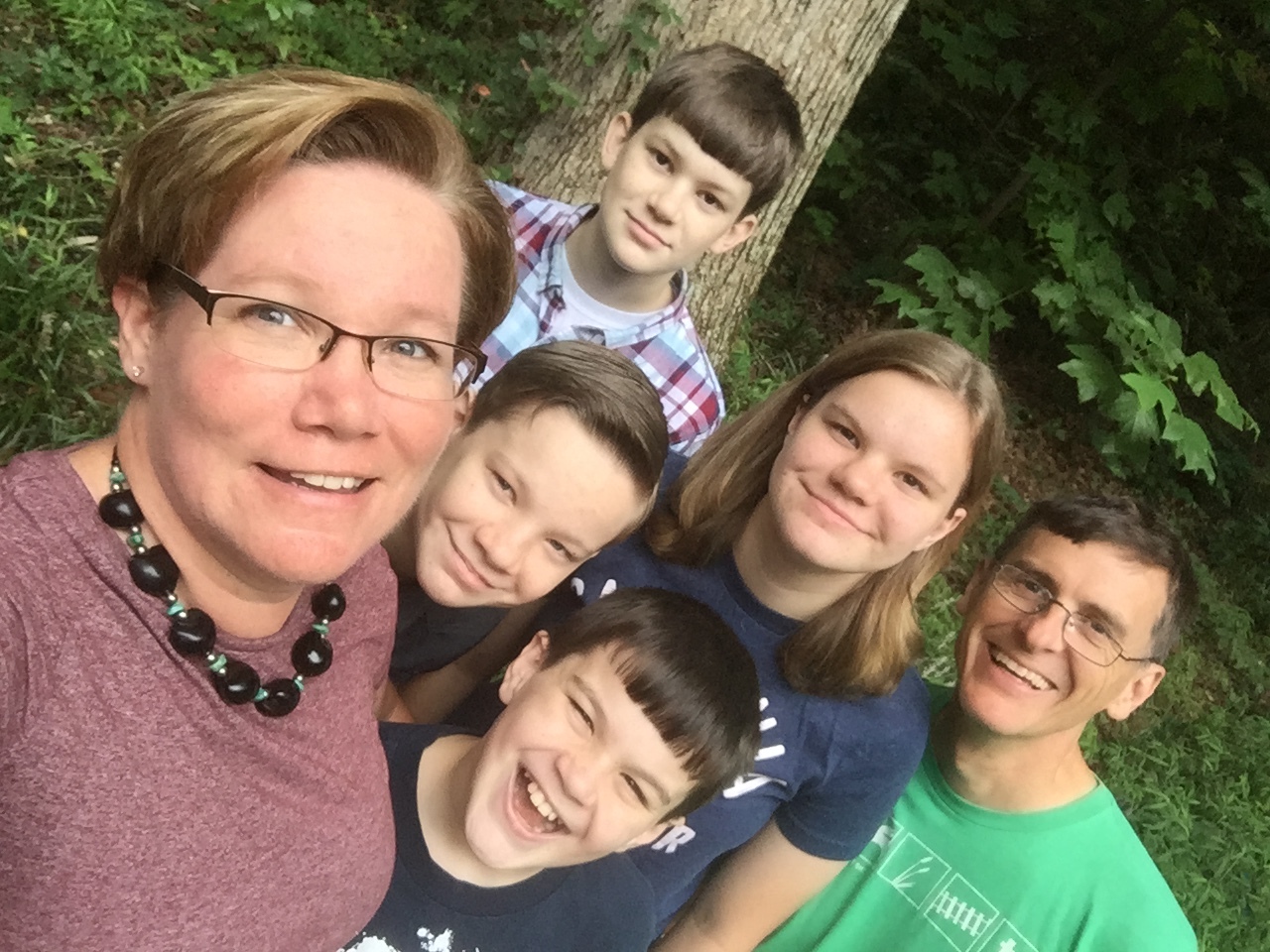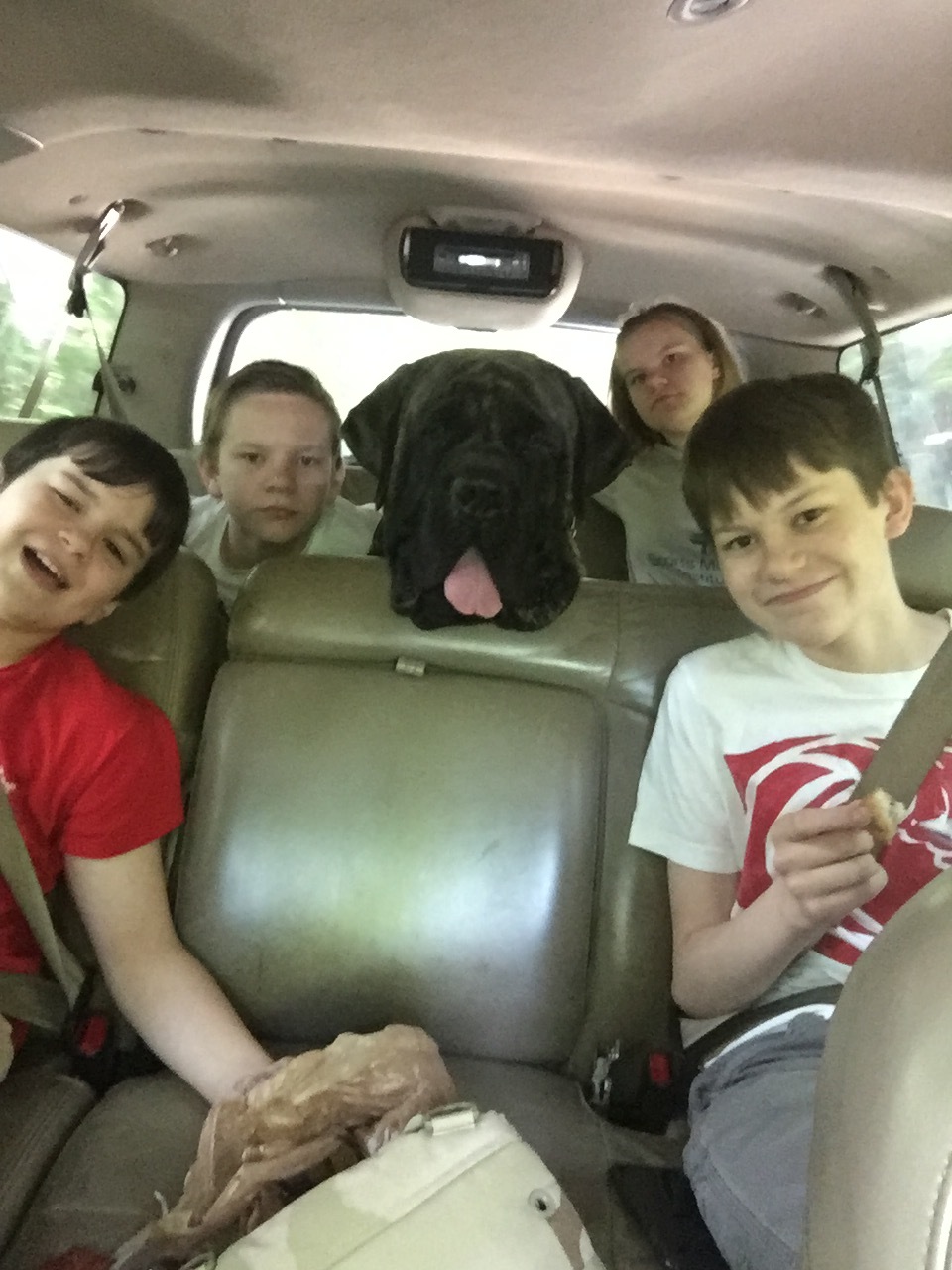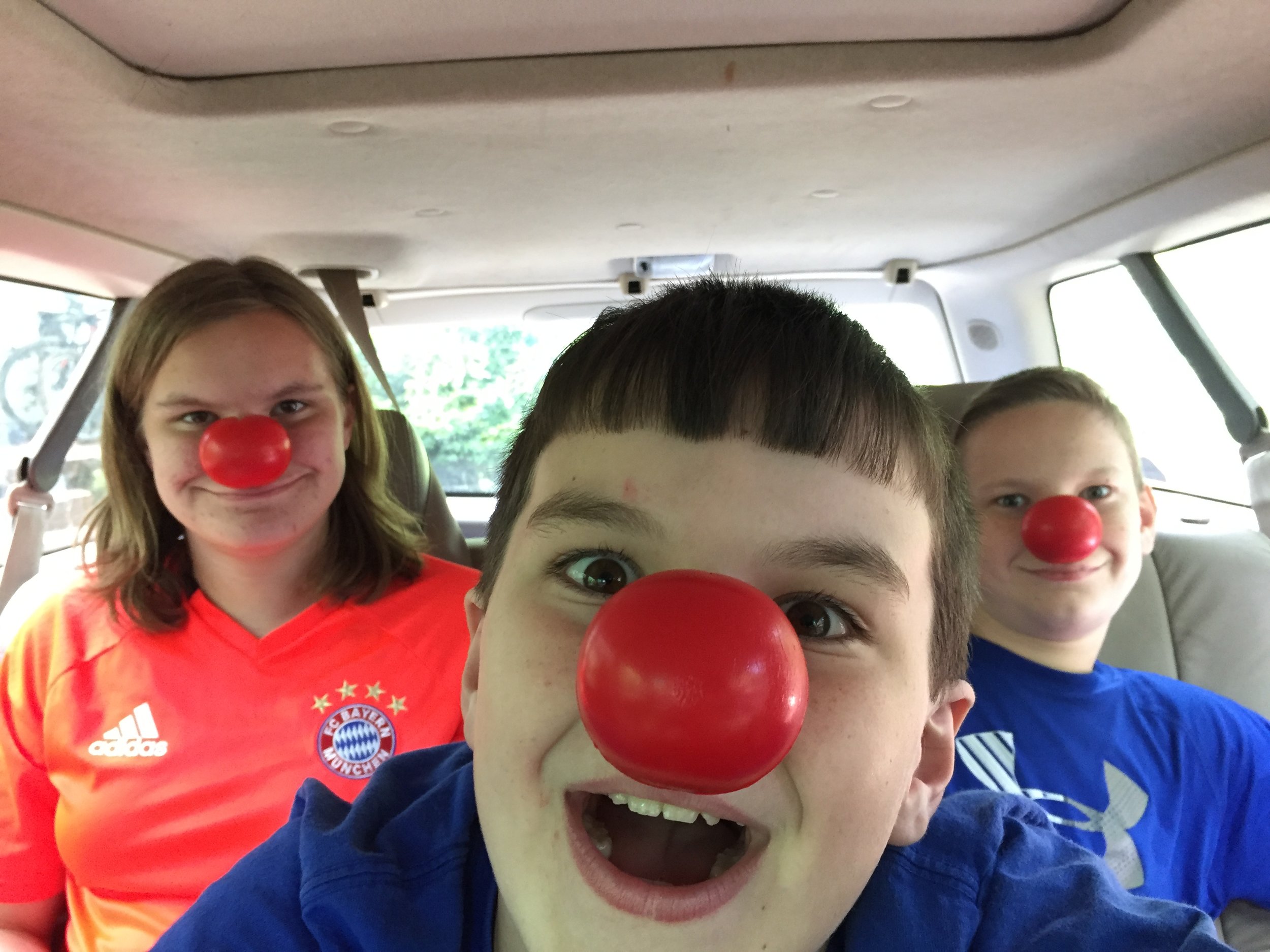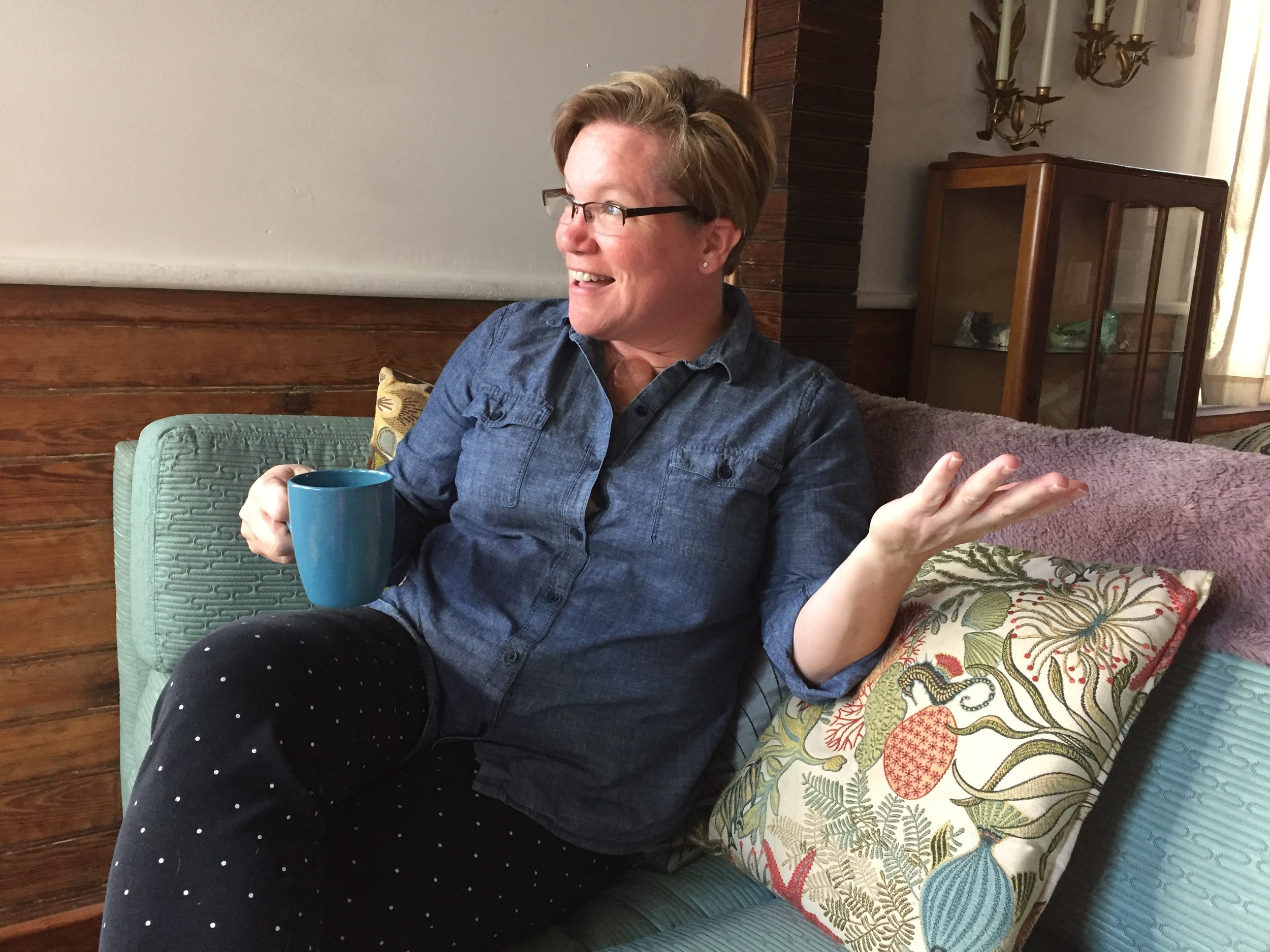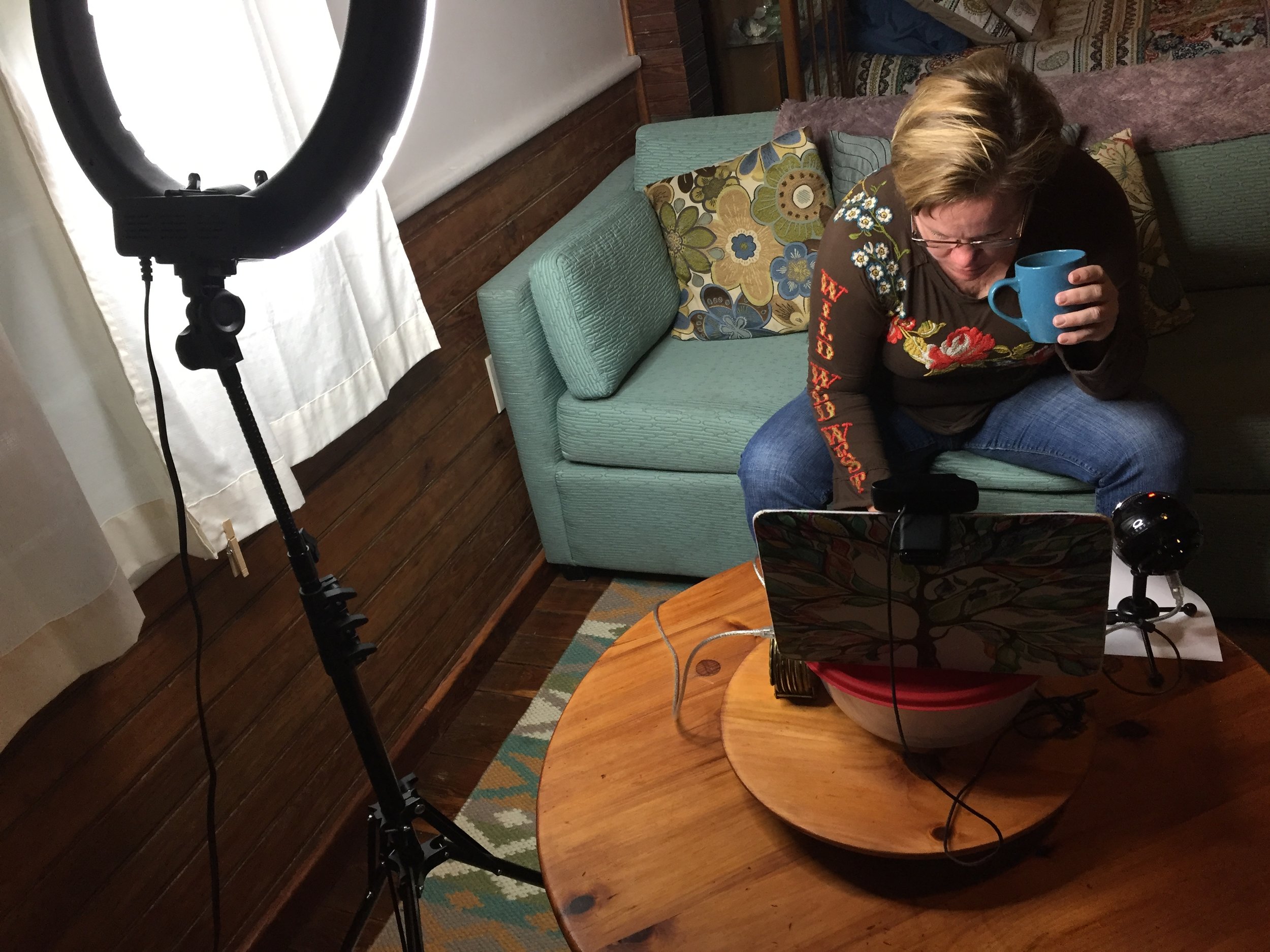 Hi!
my name is Rhonda.
I help busy mamas find time.
It's there. I pinky promise.
I can show you how to find time and let it work for you.
I should know.

Over 14 years ago, I was pregnant with my 3rd child and working a very demanding corporate job.

Today, I'm a woman who homeschools four children, has built a business empire on my own terms (a children's consignment sale bigger than Target that hosts thousands of shoppers), and an avid soccer mom.
(Netflix binge-watcher, too!)
Think of me as your Disney Fast Pass with the cool armband.
I get asked a lot about how I get everything done.
Systems.
I use a wide range of systems - from homeschooling, family budgeting, and meal planning, to running my business.
Organized Systems.
Rome was not built in a day.

It has taken a lot of trial and error to understand I can't do it all (such a hard lesson to learn)!

Fortunately, I'm here to help you learn from my mistakes so that you can
find time and make room in your life for _______________ .
Fun Facts:
1. The name of my business says a lot about me. My children helped me come up with it: MultiTaskingMaven. I like to use the analogy of juggling balls. A great day for me is when I can keep all the balls in the air and all the timers on my appliances are scheduled.
My given name is Rhonda. Did you say "Help Me Rhonda?" If you don't know the Beach Boys reference, our friendship is on shaky ground.
(Not really... that just means you are a lot younger than I am!) 🙂
2. I have been married to my husband for over 24 years. He is my best friend. Corny as it sounds, we are a partnership and there is no one I would rather go through my journey with than him. I am also proud of his service to his country and that he makes his family a priority. I couldn't do what I do without his support.
3. I have 2 dogs - English Mastiffs - that have a combined weight of over 300 lbs. Our family has always loved big dogs. Over 14 years ago, we rescued Sam - our first English Mastiff. His favorite toy was a 5-gallon bucket. It broke our hearts when Sam left us. Enter Phil.
I can remember walking around the corner and seeing Phil as a 12-week-old puppy. His brindle color immediately caught my eye and his goofy personality has sucked me in for good.
About a year later, we added Mabel. She is as sassy as they come, and I call her my baby girl. They are so big, it's like having 2 more people living with us.
I know what you are thinking. Yes, they eat about 80 lbs. of dog food a month!
We can't forget Buddy. As the story goes, we went to the pet store to pick up a goldfish, and came home with Buddy. The goldfish died... and we still have Buddy.
4. I have been homeschooling for 9 years. Funny story - I got a Masters Degree in Education and have never worked as a teacher. Instead, I entered the pharmaceutical industry and worked until my fourth child was born. I have gained an invaluable education learning alongside my children in so many ways beyond books. I wish I had given myself a little more grace in the beginning, but I love that my children have literally grown up together. Our homeschool is the very definition of a one room schoolhouse with large dogs.
5. I had 4 children in 5 years. Yeah, this was a lot of work. We actually had 3 miscarriages before the birth of my oldest son. I can remember having 3 in diapers at one time. We went to the grocery store with one rule - keep your hand on the buggy! It is a crazy ride, but one that I don't want to end as my oldest approaches his senior year.
6. I have built a seasonal children's consignment sale bigger than Target. Fourteen years in the making, never in my wildest dreams did I think I would ever cap registration at 750 participants and fill a space as large as Target. I have grown up with my sale. I have made sister friendships that I can't live without. The one thing that gets me more than anything is watching mothers come together every 6 months to help their families and impact the community. It has truly been a blessing in more ways than one.
7. I love a good Netflix binge. Need I say more? Maybe I will share my Trello board of recommended picks.
8. I can't cook. With a large family, you might think I would be a whiz in the kitchen. My sister's the gourmet chef, and I'm good with the Publix take home chicken kinda meal. It's not that I don't try. I do. But in the words of my youngest, "Ain't nobody got time for that!"
9. My Specialized road bike is one of my favorite gifts and was given to me by my husband. We live in a community that attracts bikers (George Hincapie, anyone?) and I have a 30-mile trail to ride.
I love riding on the trail and can listen to iTunes and podcasts for hours.
10. I am obsessed with vintage. It is so simple. The colors are brilliant. It's a fantastic use of space and utility. We are renovating our home and I am sprinkling vintage because it just makes me so happy. It's like waking up to Pinterest every day.
BONUS!
I love doing lip sync videos with my children. You may have seen this one:
Yours in Multitasking,
xo Rhonda